We'd love to work with you
Bristol Lifestyle Recovery is a dedicated team of professionals committed to excellence in our work, compassion for the people we serve and creating a world free of barriers to behavioral and mental healthcare. Come find out why…
Current Openings:
RESIDENTIAL TECH (part-time or full-time; evenings, night shift and weekends)
"Internship" requirements may be met via the paid work experience pathway.
Send us an email to explore your options today! ( )
RESIDENTIAL TECH - LPN Qualified (Full-time, part-time, PRN)
QMHP - Qualified Mental Health Professional (Supervisory and non-Supervisory)
CARE COORDINATOR - (Full-time and part-time options)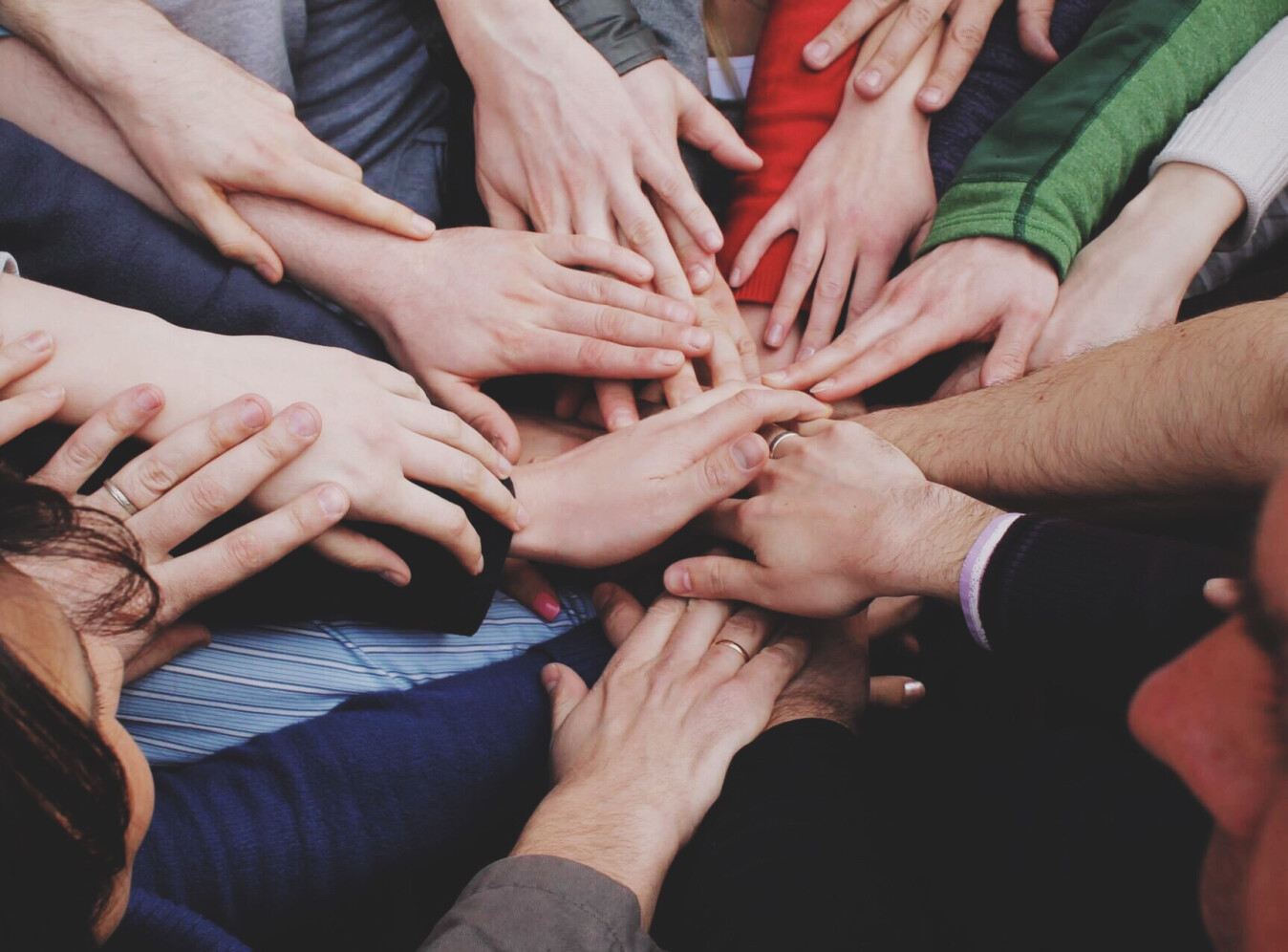 Bristol Lifestyle Recovery
Address: 261 North St, Bristol, VA 24201
Email:

Phone (Virginia): (276) 821-8030
Phone (Tennessee): (423) 900-2200
Fax: (423) 900-2435
Business Hours: 8:30 am-4:30 pm EST, Monday-Friday
If you are experiencing a medical emergency, please dial 911 for assistance.