Thrift Store
Welcome
The new Thrift Store for Manna House opened initially on Monday, April 4, 2016! We are excited as the proceeds from your donations will support the operating costs and ministry of Manna House.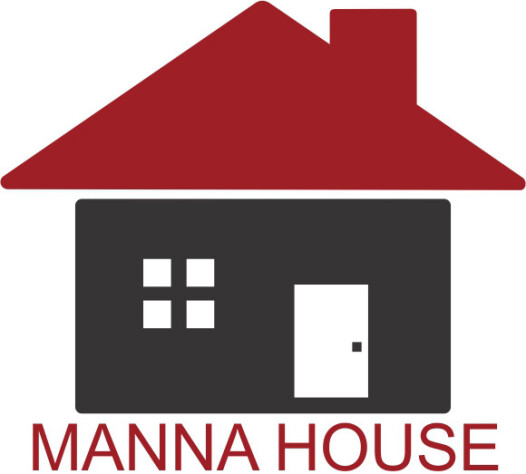 Your Support Impacts Lives
Thrift Store Supports Manna House
Manna House is a supportive housing facility designed to serve individual males who have been chronically homeless and possibly deal with substance abuse and psychological issues. The 80%-plus effectiveness rate is more than double the national average according to HUD standards. Contact us for more information and discover how a partnership can extend the impact of your life, your family, church and Tri-Cities region.
Thanks for supporting the mission of Manna House through your donations and support!